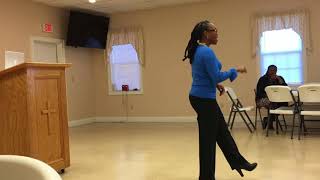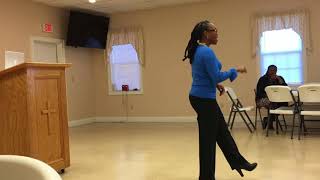 Renewing the Mind for 2018
It is important to take charge of the mind, body and spirit as we prepare to set goals for 2018. Do you know who you want to be as you...
Speaking to the Community of Faith
Yesterday, I had the pleasure of speaking at Jerusalem Missionary Baptist Church in North Charleston. The program was for breast cancer...